Honda turned a stretch of road in California into a musical instrument. By arranging grooves on the road in a certain order and pattern, the team created a road that played the William Tell Overture as cars drove over it. Neighbors complained soon enough about the noise, but the publicity from this singular, unexpected stunt surely makes up for it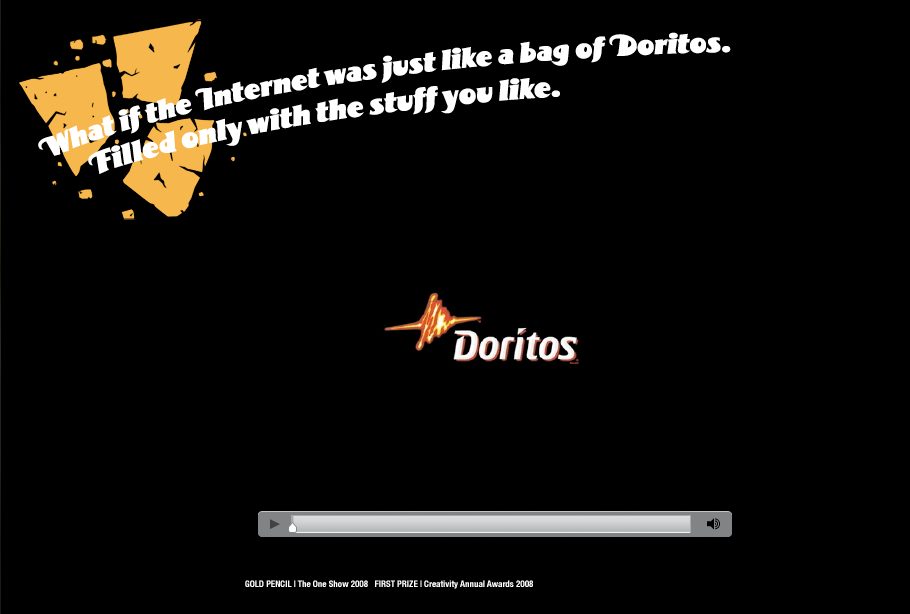 This is kind of old (it won a 2008 One Show Pencil), but I'm posting it anyway. An agency called Papercut in Sweden developed a fantastic digital campaign for Doritos that breaks through all the proverbial clutter--in fact, it does away with it altogether. By downloading an application to their desktops, users are able to replace the ads on a given webpage with whatever content they want.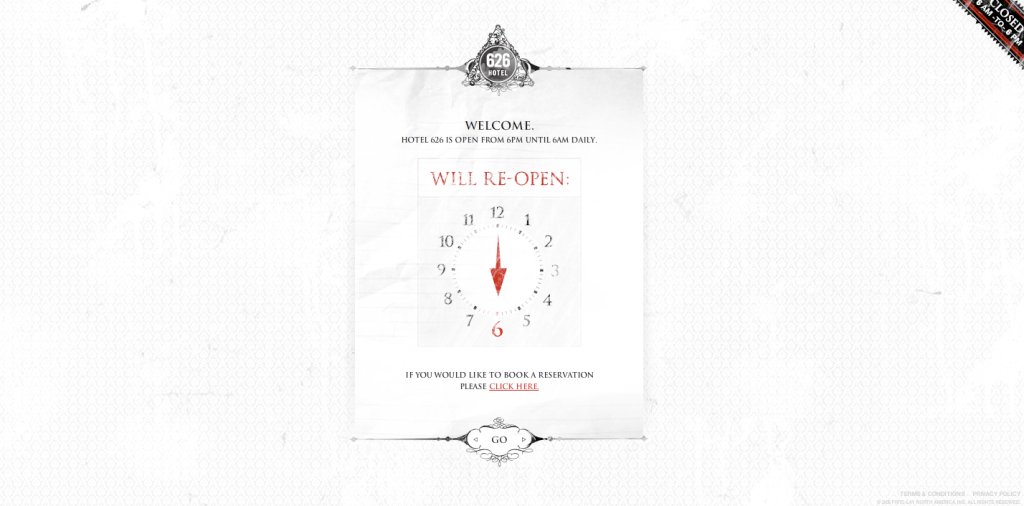 More recently, Doritos unveiled a microsite called Hotel 626 (by Goodby) that lets visitors explore 13 rooms of a haunted hotel and solve Myst-style puzzles and challenges. What's more, it's only open from 6pm-6am EST, to ensure people experience it in the proper mood.